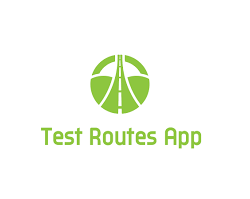 We have developed an App that will direct you around the various Driving Test Routes for the busiest Driving Test Centres in Ireland. The App is free to download and available on both IoS and Android. It is the only App of its kind in Ireland which allows learner drivers to familiarise themselves with driving test routes without having to rely on expensive Pre Test Driving Lessons.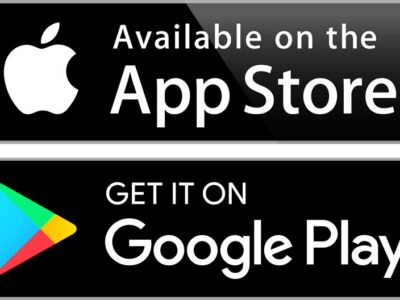 The App is available to download for free on both IOS and Google Play. Once downloaded you select the Driving Test Centre you are at. Once you select the Route you want the GPS system will guide you around the chosen route. All Driving Test Centre's have at least 1 free route. You can upgrade to the Premium account to access all additional test routes.
HOW TO USE THE TEST ROUTE APP ?