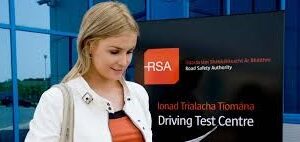 Driving Test Routes
Welcome to the Test Routes site. The site is solely dedicated to informing learner drivers about the latest routes used at Driving Test Centres in Ireland. The site is a work in progress and we are continually looking to update the existing routes and test centres as well as add new ones.
Furthermore, If you have anything you would like to share please do so on the form below.
Have you an upcoming driving test and looking to familiarise yourself with the test routes? We have developed an App that allows you to follow each of the driving test routes at the busiest Driving Test Centres in Ireland. It is the only App of its kind in Ireland that helps you learn the test routes with the assistance of the latest GPS Technology. Download for free today from Play and Apple Stores.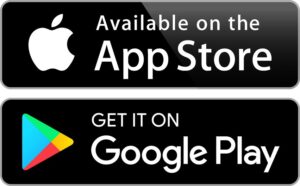 Pinnacle Driving School have developed an amazing new App that helps learner drivers get familiar with the Driving Test area and the various Test routes. So far routes for Tallaght, Naas, Finglas, Mulhuddart, Raheny, Mullingar and Dun Laoghaire Driving Test Centres have been added with new routes added every month.
The App is free to download and is availalable from both the PlayStore and iOS.
HOW TO USE THE TEST ROUTE APP ?
DRIVING TEST ROUTES IRELAND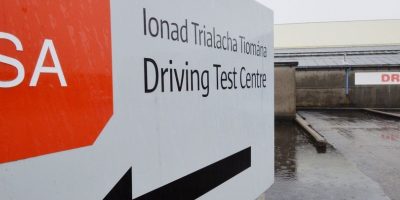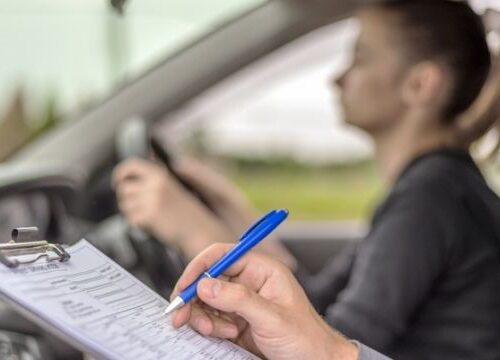 We are always looking to add additional Test Routes. If there are any you would like which aren't on our list you can request them by emailing us and we will endeavour to add the most popular ones.
Disclaimer : All learner drivers should be accompanied by a Full Licence holder at all times. We recommend the Accompanying driver following the directions and directing the learner driver in much the same way as will happen on the driving test.