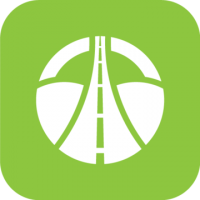 Have you an upcoming driving test and looking to familiarise yourself with the driving test routes? We have developed an App that allows you to follow each of the driving test routes at the busiest Driving Test Centres in Ireland. It is the only App of its kind in Ireland that helps you learn the driving test routes with the assistance of the latest GPS Technology.
Are you looking to download the Driving Test Routes to follow on a map? If so we have Driving Test Routes available for instant download. Each full set of Driving Test Routes cost only €10.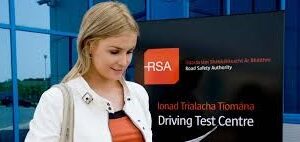 They cover all Irish Driving Test Centres and are available for last minute Driving Test Car Hires.
VISIT THIS LINK: www.pinnacledrivingschool.ie

Do you need a Pretest Driving Lesson for your upcoming driving test? If so Pretest.ie have over 150 Driving Instructors who specialise in Pretest Driving Lessons at each of the 52 Driving Test Centres nationwide. You can book a Pretest Driving Lesson online and choose your Date and Time.
If you also need to book a Driving Test Car Hire you can contact Pinnacle Driving School by visiting
VISIT THIS LINK: www.drivinglessonsdublin.ie .
DRIVING TEST ROUTES IRELAND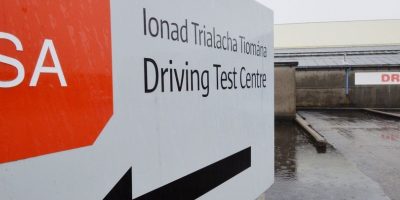 DRIVING TEST ROUTES AVAILABLE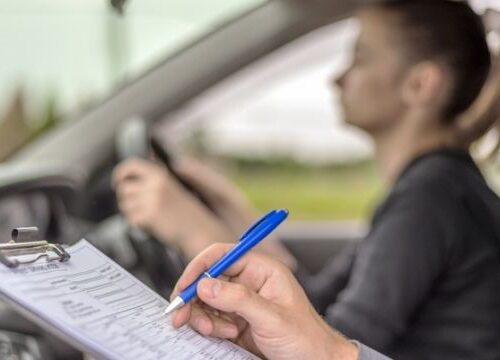 We are always looking to add additional Driving Test Routes. If there are any you would like which aren't on our list you can request them at # and we will endeavour to add the most popular ones.
Disclaimer : All learner drivers should be accompanied by a Full Licence holder at all times. We recommend the Accompanying driver following the directions and directing the learner driver in much the same way as will happen on the driving test.