Your Ultimate Guide to Irish Driving Test Routes
Welcome to TestRoutes.ie, your premier destination for comprehensive information on driving test routes across Ireland. Whether you're preparing for your driving test in Dun Laoghaire, Naas, Mulhuddart, Finglas, Raheny, Mullingar, Tallaght, or any other region, our platform has got you covered. We are delighted to introduce the Test Routes App, a powerful tool designed to enhance your driving test preparation. Packed with interactive features, detailed route descriptions, and invaluable tips, the Test Routes App is your key to success. Discover why thousands of learners trust us and join our growing community today!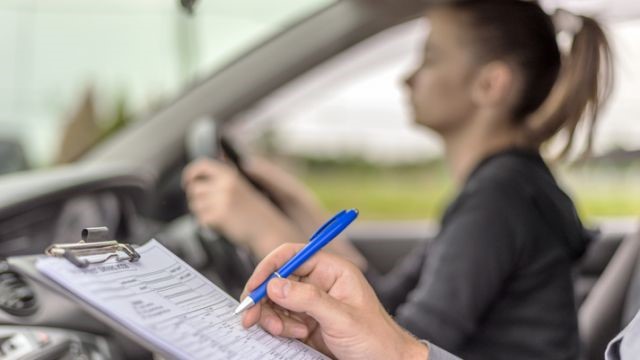 Have you an upcoming driving test andhooking to familiarise yourself with the test routes? We have developed an App that allows you to follow each of the driving test routes at the busiest Driving Test Centres in Ireland. It is the only App of its kind in Ireland that helps you learn the test routes with the assistance of the latest GPS Technology. Download for free today from Play and Apple Stores.
Available on the App Store and Play Store
Introducing the Test Routes App
The Test Routes App is a revolutionary mobile application that puts the power of driving test route knowledge at your fingertips. Available for iOS and Android devices, this user-friendly app is your ultimate companion throughout your journey to becoming a licensed driver. Let's explore the exciting features that make the Test Routes App an essential tool for learners.
The Test Routes App features interactive maps that allow you to learn the driving test routes. Using the latest GPS Technology navigate effortlessly through each route. The maps highlight crucial points of interest, such as roundabouts, junctions, and traffic signs, giving you a clear understanding of the route layout. You will learn where to practice the Reverse around the corner, Hill start and Turnabout so that the driving test holds no nasty surprises.
Gain access to a treasure trove of tips and tricks to pass your driving test. We have curated a wealth of knowledge to help you navigate tricky situations, overcome nerves, and perform at your best. From mastering the Reverse around the Corner to learning the Technical Questions and Road Signs, the Test Routes App equips you with the skills you need to succeed.
Why are driving test routes so important?
When it comes to taking your driving test, knowing the routes that examiners typically use can give you a significant advantage. Familiarity with these routes allows you to anticipate the road conditions, identify potential hazards, and make confident decisions while driving. By understanding the key areas that examiners focus on, you can effectively prepare yourself and boost your chances of passing the driving test.
At TestRoutes.ie, we understand the importance of having access to accurate and up-to-date information. We have diligently researched and compiled an extensive database of driving test routes from various test centers across Ireland. We continuously update our platform to ensure that you have access to the most recent routes, ensuring that you're well-prepared for your driving test. If your Test Centre is not yet listed please let us know and we will try and prioritise it to be uploaded soon.
HOW TO USE THE TEST ROUTE APP ?
Driving test routes Ireland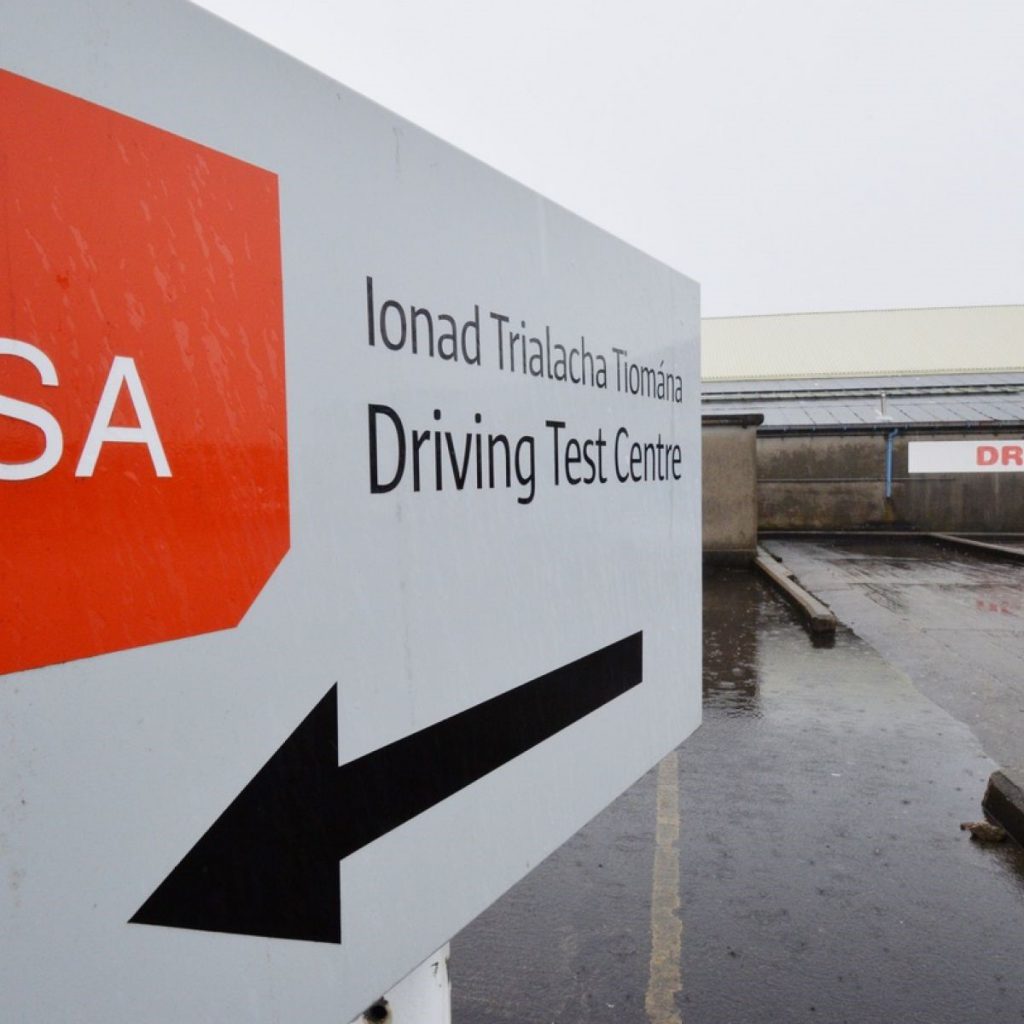 Don't leave your driving test success to chance. Download the Test Routes App today and embark on your journey towards becoming a licensed driver. Our interactive maps, detailed route descriptions, invaluable tips, and seamless integration with TestRoutes.ie ensure that you're fully prepared for the driving test routes in Dun Laoghaire, Naas, Mulhuddart, Finglas, Raheny, Mullingar, Tallaght, and beyond. Join the growing community of learners who trust TestRoutes.ie and the Test Routes App to guide them towards success. With our expertise and your determination, you'll be confidently driving towards your new chapter as a licensed driver. Start your journey now and let the Test Routes App drive you to success!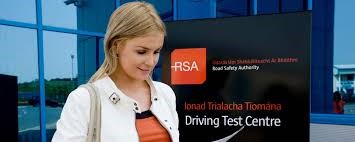 Available on the App Store and Play Store
Follow us on Social Media for all the latest updates and free advice on how to Pass your Driving Test